CIRCO – an immaginary of hospital city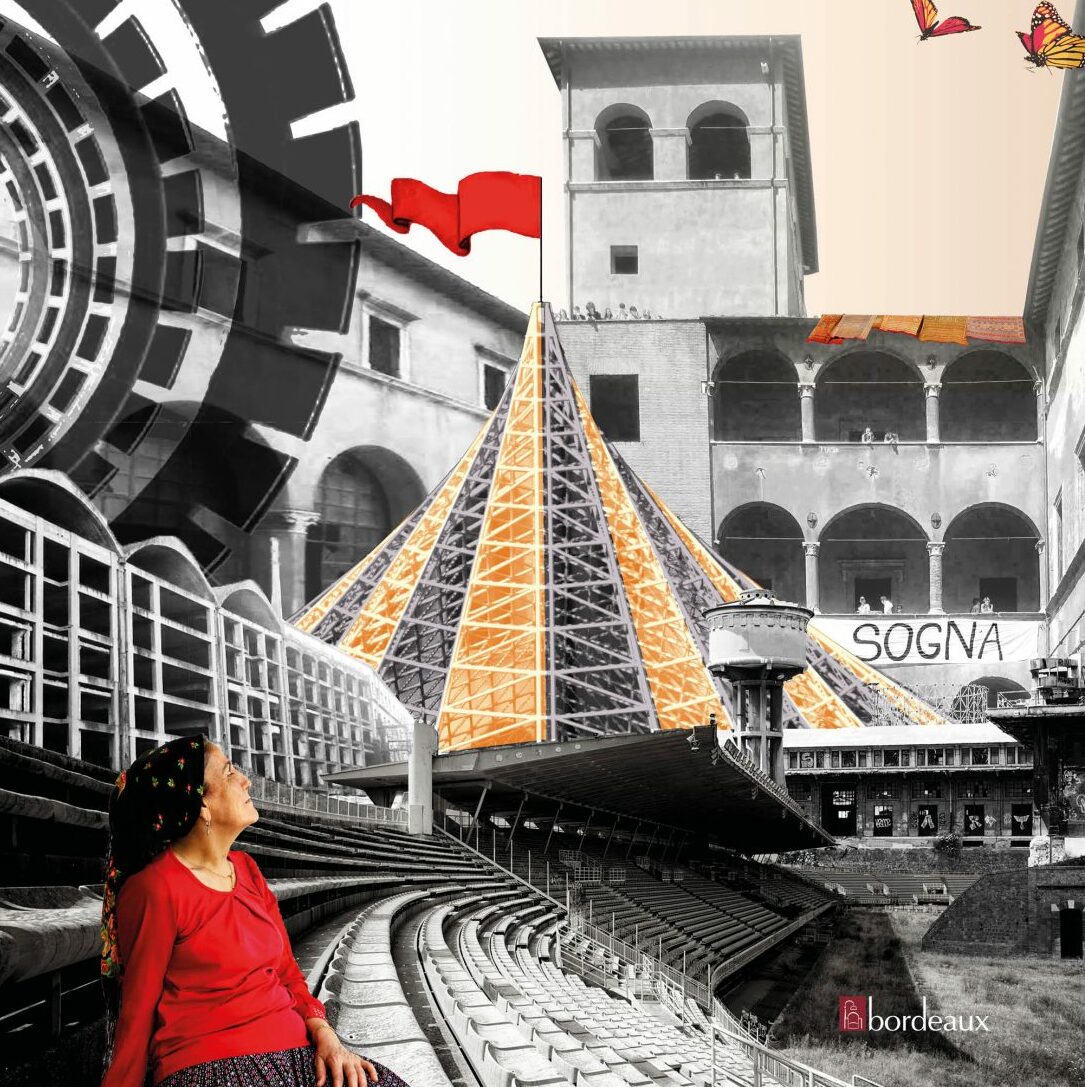 We are part of the "rich and intricate mesh of figures" that makes up this exceptional book created by the CIRCO laboratory, an acronym of Essential House for Civic Recreation and Hospitalitỳ, and published by Bordeaux.
CIRCO is the imagination of a hospitable city, which brings together different ways of thinking about the city, the space and the people who pass through it; "At the basis of the project is the transformation of the disused heritage into a metropolitan network of intercultural condominiums based on Hospitality".
For the first time our map "All different, all together – Rome 14 July 2020" has been pubblished on book.
The essay "I.U.R. – Informa urbis Romae. Map of Roman heterotopias" is our written contribution. It narrates the practice of occupations and illustrate a different way to graphically represent an urban space that is shaped by human action and the social relations present within it.